Facts about Rutland
Rutland is a diverse and undiscovered area of rural Britain but also has quite a tale of its own to tell.
Here are a few facts about the county that you might not know...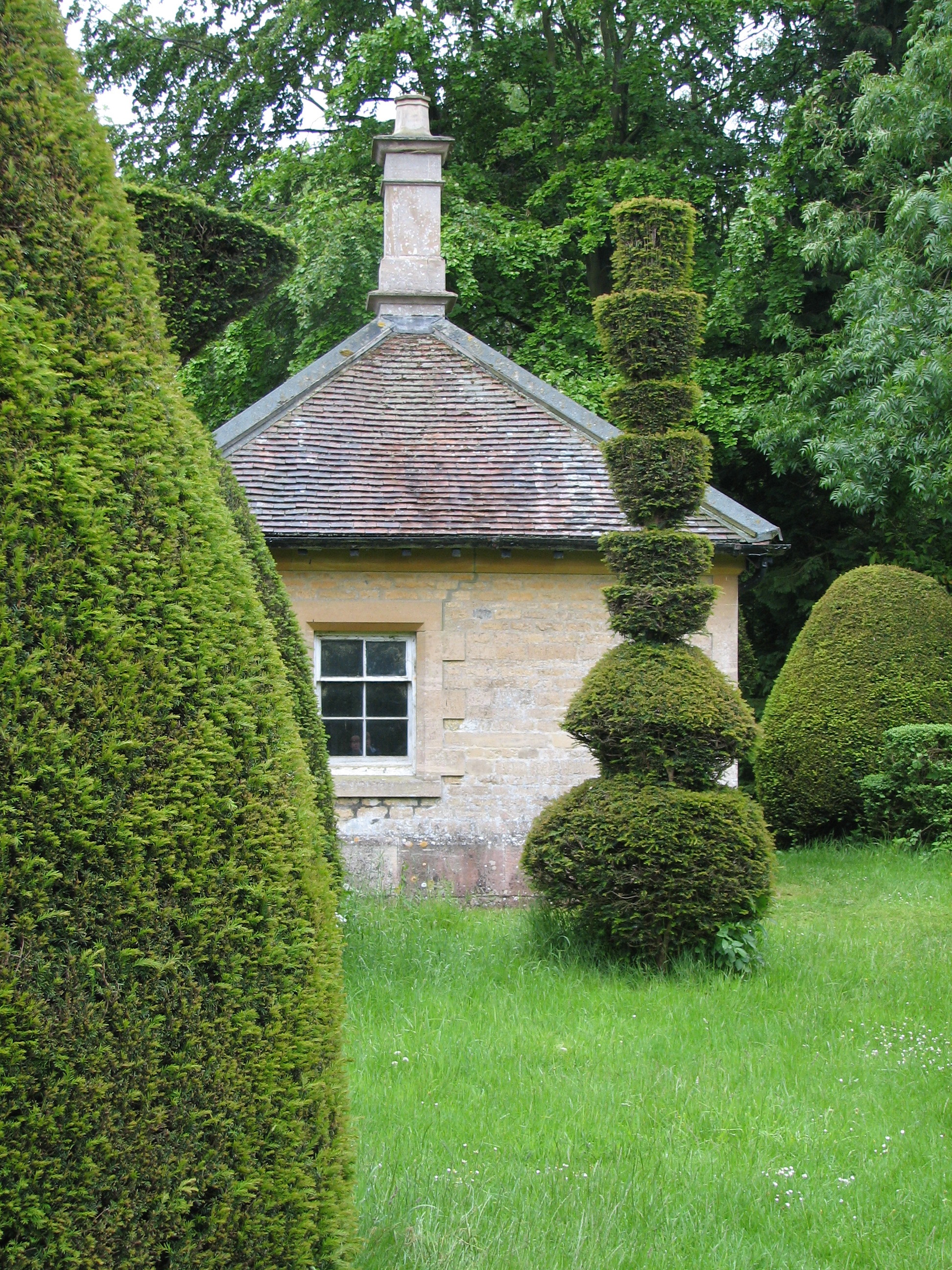 Yew Tree Avenue, Clipsham
- The Olive Branch and Beech House
Rutland is the smallest county in England, covering only 240 square miles

It gained independence from Leicestershire on 1st April 1997 after 25 years as part of the extended county

Rutland Water is a manmade reservoir opened in 1976 and owned and operated by Anglian Water. It is now a haven for wildlife, including Rutland's Ospreys which were the first to be breed in England in 150 years and is the location for the annual Birdfair - the biggest conservation event in the World

Rutland's two main market towns, Uppingham and Oakham both have independent private schools founded in the same year, 1584, by Archdeacon Robert Johnson

Oakham Castle is one of the finest examples of Norman architecture in Northern Europe and its interior walls are adorned with horseshoes, each given by royalty or a peer of the realm on their first visit to Rutland. A tradition that is still carried out today. The oldest dates back to 1470 and was presented by King Edward IV who was thought to be "showing off" after a recent victory in battle near Empingham

Aquapark Rutland is the largest aquapark in the country and opens at Rutland Water for a third season this May

Uppingham Christmas Fatstock Show is the only one of its kind still held in a traditional market square
****
If you know of any interesting facts about your area, please get in touch and we'd love to share them.
Megan Allen
Megan is the owner of Rural Roots Media, specialising in rural tourism, where her passion for travel, heritage and a great visitor experience inspired her to start 'The Rural Travel Guide'.