Equestrian campervan holidays launch in Worcestershire
Equine visitors to The Three Counties Showground in Worcestershire can now make a holiday out of their visit by bringing their four-legged friends with them. And we don't just mean dogs.
Wanderlust Camper Co – the handcrafted and individually styled campervan hire company - has teamed up with Rosebud Meadow glamping site at the foot of the Malvern Hills to offer exclusive breaks with accommodation for humans. horses and dogs.
The breaks are designed for those attending horse, hound and country events at the Showground and who wish to extend their visit with a country break close-by.
Annah Todman, from Wanderlust Camper Co said: "We are so thrilled to be able to partner with Rosebud Meadow to offer these unique breaks as it's such a perfect combination to be able to offer our guests.
"We know from those hiring our vans last season, many choose to holiday locally because the region of the three counties has so much to offer visitors. Teaming up with Rosebud Meadow means our guests can benefit from staying at a truly beautiful site – it's a perfect combination."
Rosebud Meadow is surrounded by rolling countryside which is perfect for hiking, cycling and fishing and is usually reserved for those staying in Rosebud's glamping pods. But by teaming up with Wanderlust Camper Co they are now able to offer exclusive campervan accommodation as well, plus, with stables on site, there's room for horses too, either in the American style barn or well-fenced paddock.
Rosebud Meadow owner Rosie Clare said: "Our pods and horse holidays are hugely popular and so it's great to be able offer a different experience and welcome more guests in this way, while keeping an exclusive feel to our site for guests looking to get away from it all."
The Three Counties Showground has a packed calendar with varied horse and hound events, such as the Midland Arabian Festival, Three Counties Dog Show, British Palomino and the Shetland Show, as well as horse auctions and other pony events throughout the year.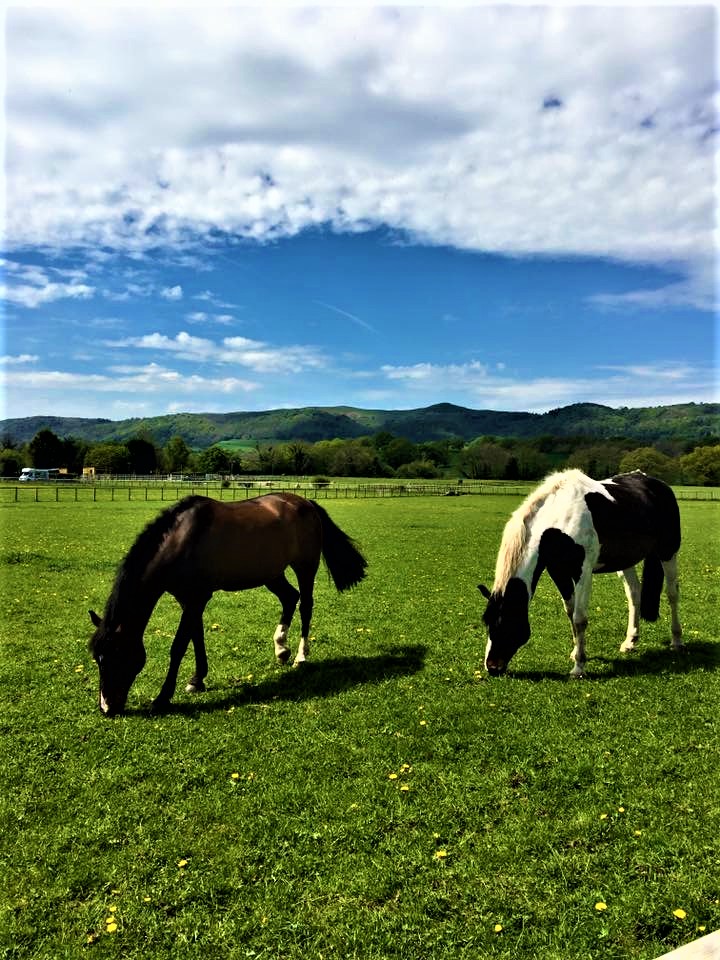 There are several country shows to enjoy including the RHS Malvern Spring Festival, Royal Three Counties Show and the Malvern Autumn Show.
Wanderlust Camper Co's unique campervans are individually designed and hand-crafted to be flexible accommodation for families, couples and small groups and offer a comfortable mini home-from-home for guests with full insurance for two drivers included.
So, as well as taking part in a traditional show, visitors can trundle off in a camper for a day to explore the area, knowing that their pets are cared for.
Breaks begin from £210 for three-nights in off-peak season. Rates include the campervan for three or four nights, full insurance, and site rates for the campervan.
Pet prices are £5 per dog, per day and equestrian prices are £10 per day for grazing or £15 per day for stabling (by advance arrangement only). Hay and bedding can be provided.
For more information, please visit www.wanderlustcamperco.com or call 0845 3889958.
Megan Allen
Megan is the owner of Rural Roots Media, specialising in rural tourism, where her passion for travel, heritage and a great visitor experience inspired her to start 'The Rural Travel Guide'.