The Rural Travel Guide's bucket list
Writing this magazine is an absolute nightmare for my wanderlust...
But, as it's Shop for Travel Day today, I thought I'd pull together my bucket list of places I'd like to visit in Britain and Ireland (and it's not as if they're that far away...really)!
Every year I tell myself I'm going to visit England, Ireland, Scotland and Wales in one year - whether it's on one epic road trip or short breaks here and there. And every year something comes up; we get a kitten, or buy a house, or the car breaks down.
So, this year I'm not going to say I'll do it all in one year but I'm going to make a list of things I'd like to do and maybe I'll get around to it all some day... you never know.
Wild swimming in Snowdonia, Wales
Last week I published an article about Menai and one of the things that caught my attention were the wild swimming opportunities. I love wild swimming. It's one of the little joys of Summers - from the odd dip in Rutland Water to swimming in my undies in Exmoor. I really admire those who swim in the wild all year round. Brrr.
As Snowdonia is one of my favourite places in Britain, the fact there are opportunities to swim in mountain lakes in North Wales really appeals to me.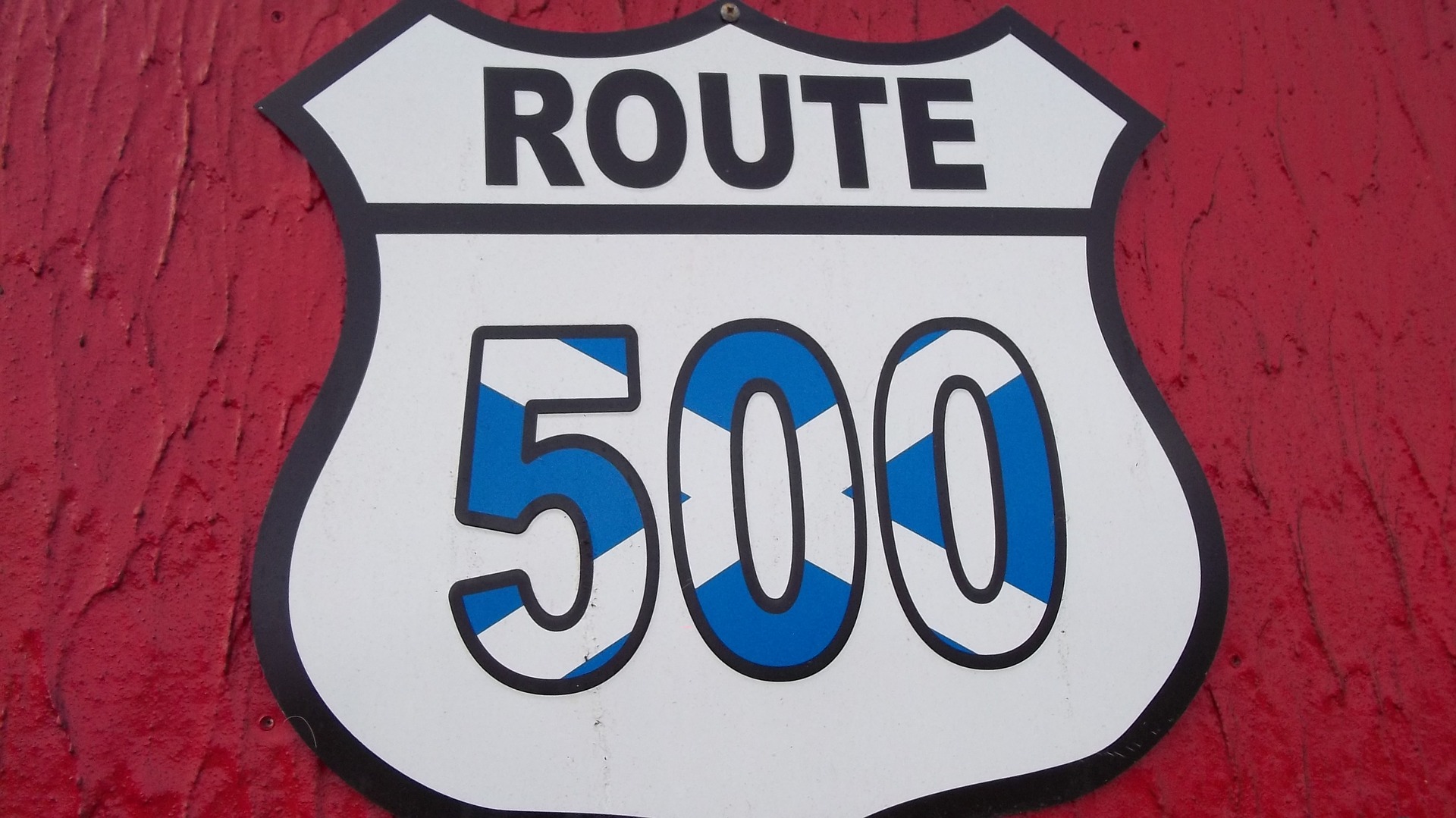 Vodka tasting on The North Coast 500, Scotland
Scotland. Beautiful, beautiful Scotland. And 500 miles of coastline that is just calling to be explored.
We've been meaning to visit Inverness for years but it's one of those places that we look into seriously and then never quite reach.
I'd love to rent a camper, head out from Inverness along the North Coast 500 and just see where it takes us, but I will definitely be popping in to visit the team behind Holy Grass Vodka, which is distilled by Dunnet Bay in the very north of the country using Scottish botanicals.
Surfing in Sligo - The Wild Atlantic Way, Ireland
Similarly, The Wild Atlantic Way in Ireland is high on my bucket list. Last Summer we took our first surf lesson down in Cornwall and really enjoyed it, but there's something appealing about surfing in The Atlantic, knowing there's nothing beyond the horizon for miles and miles.
Of course, we couldn't visit the west coast of Ireland without exploring the whole route - from north to south.
Wainwright's Coast to Coast Walk, England
Walking 120-miles and taking in three of England's national parks; The Lake District, The Yorkshire Dales and the North York Moors, Wainwright's Coast to Coast has been on my list for a while.
I'd like to hike it as a charity event and would probably opt to do it over three-weeks to enjoy the scenery but one day, I will complete this walk. We've done sections of it over the years-climbing peaks in the Lakes and exploring waterfalls in Yorkshire but never all at once.
The Nordic Fjords, Norway
This is a wild card but there's nothing to say that the Rural Travel Guide can't go international and when it does (translation: when I can afford it), The Nordic Fjords is top of my list.
The heritage, history and stories that immerse this area of Scandinavia are enough to entice me, let alone the views, activities and food.
It seems to encompass everything I want to do in Britain and Ireland - swimming, hiking and epic road trips - into one adventure and I can't wait to visit.
And then there's Iceland, Denmark, Finland, Slovenia, The Scilly Isles, Skye... the list goes on and on.
***
What's on your rural travel bucket list? We'd love to know and maybe we can provide some inspiration for your trip.
Megan Allen
Megan is the owner of Rural Roots Media, specialising in rural tourism, where her passion for travel, heritage and a great visitor experience inspired her to start 'The Rural Travel Guide'.