Park your motorhome for free in North Yorkshire
What? Did your eyes deceive you? Absolutely not. If you're lucky enough to own a motorhome, you can now park it for free on the edge of one of England's most beautiful national parks - the North York Moors.
Six overnight motorhome parking spaces have opened in the picturesque North Yorkshire town of Helmsley, which will attract visitors to the area and to encourage them to explore the town's independent businesses.
Situated in the long stay Cleveland Way car park, spaces are available for up to six motorhomes free of charge every day from 6.30pm to 9am.
Helmsley, which is a previous winner of 'Britain's Best Market Town' and is situated on the edge of the North York Moors National Park, is the ideal place to make the most of the park's stunning scenery, whilst still having a wealth of facilities close at hand.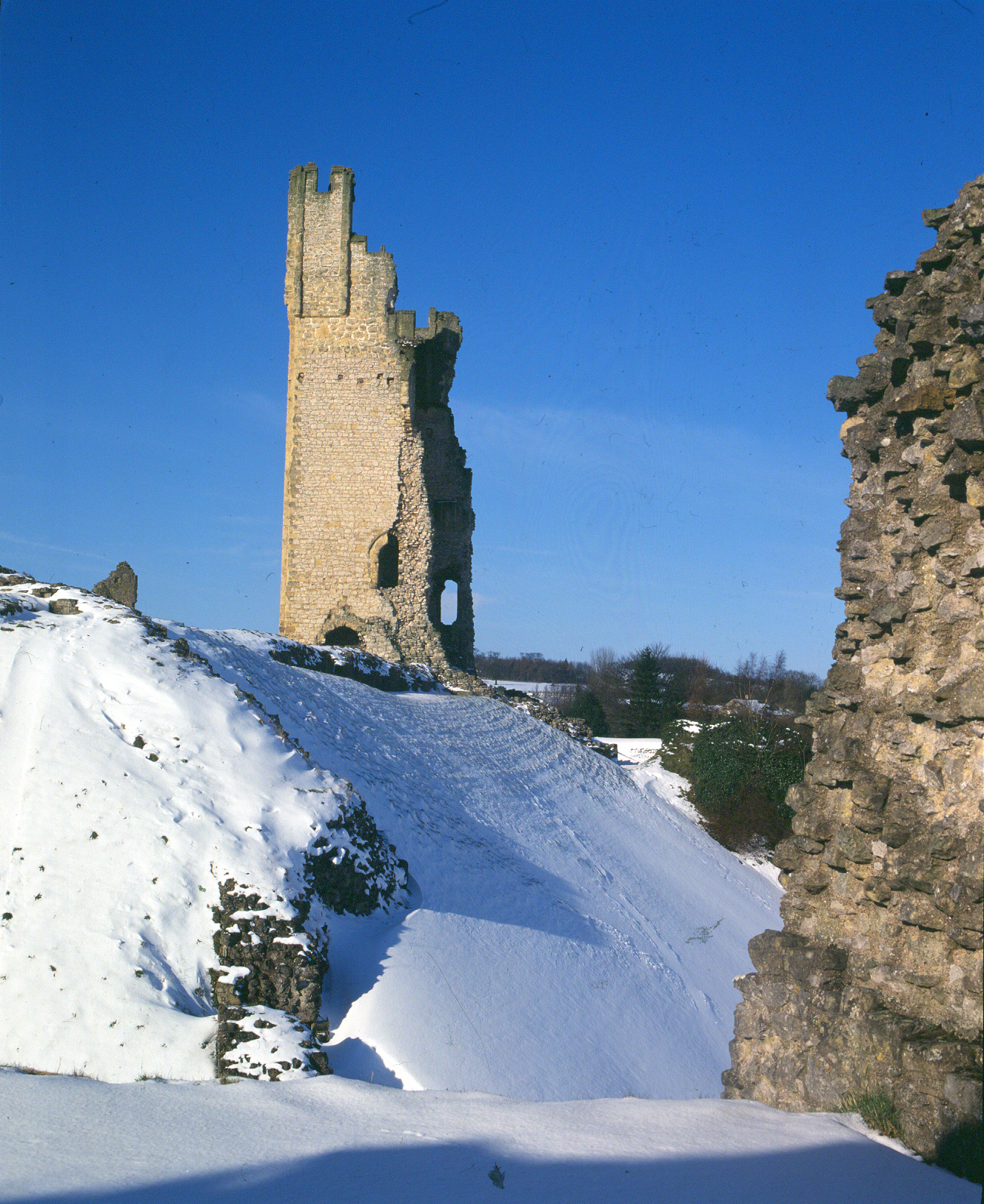 As well as being known for its independent shops, boutiques and delis, it is also home to the National Centre for Birds of Prey, and a medieval castle and historic walled garden, which are both less than a minute's walk from the car park.
The town is also famed for award-winning afternoon teas, fine dining, cosy pubs and Yorkshire fish and chips.
Carolyn Frank, a member of the Helmsley in Business group which pushed for the spaces to be made available, said: "Our aim is to make parking more flexible, affordable and practical for visitors – as a local business owner, we know how frustrating it can be for people who want to make more of their trip to the town, but feel like they have to rush off.
"With the introduction of the motorhome spaces, free coach parking and 'pop into shops' 20-minute parking spaces in the town centre, hopefully we're helping everyone to be able to find a way to stop and make the most of our lovely town."
***
We'd like to extend our congratulations to the team behind the idea - Helmsley Town Council, North Yorkshire County Council, Ryedale District Council and the North York Moors National Park, as well as the Helmsley in Business Group and we hope many other tourist towns will follow suit.
Want your news to be featured on The Rural Travel Guide? Get in touch.
Megan Allen
Megan is the owner of Rural Roots Media, specialising in rural tourism, where her passion for travel, heritage and a great visitor experience inspired her to start 'The Rural Travel Guide'.