Scottish spas for pampered pooches
We all feel a little bit run down at this time of year - the nights are long, there are fewer hours to get out and explore and, dare we say it, lazy Summer evening walkies have been replaced by no more than a quick dash.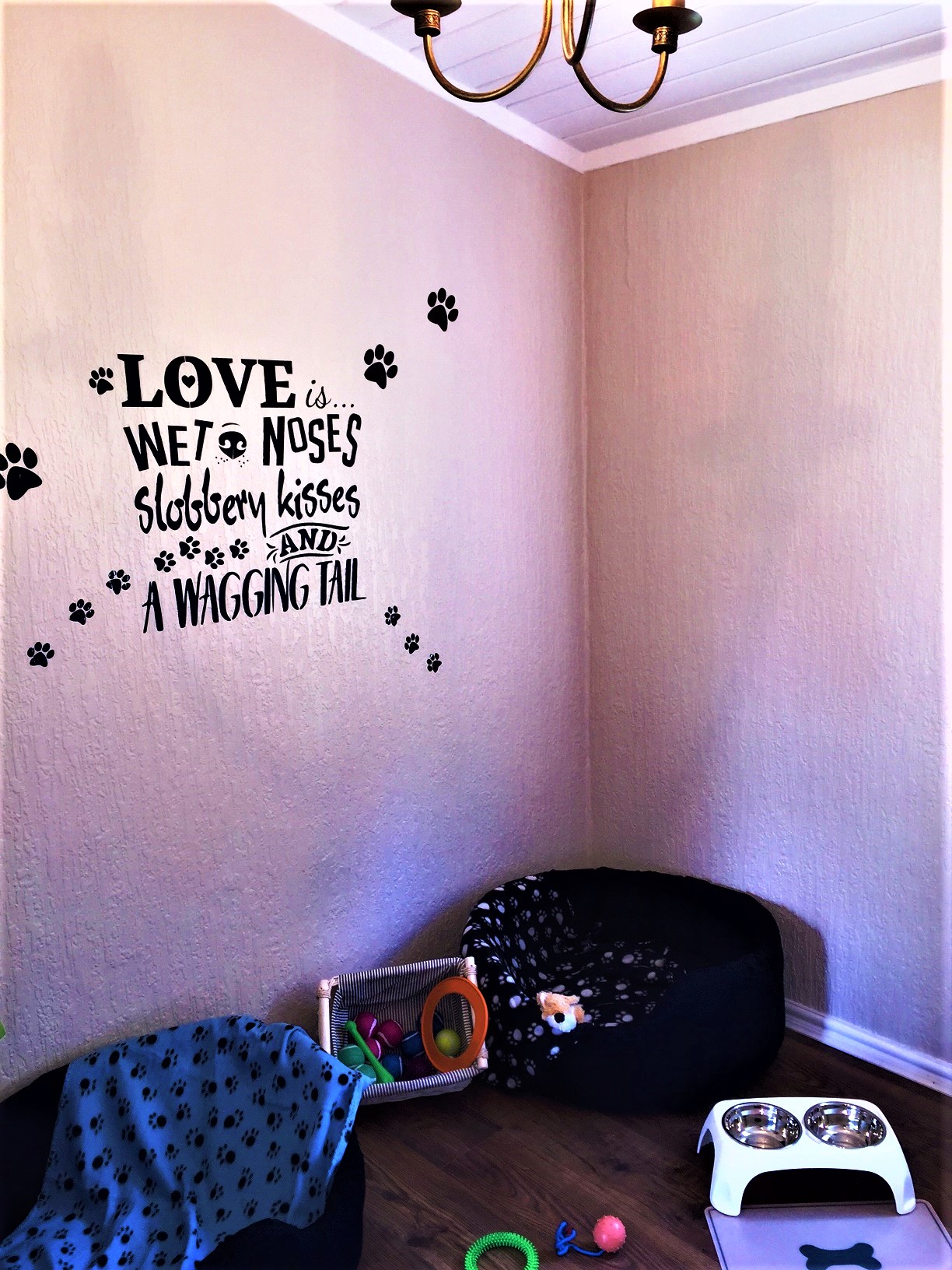 - Thurston Manor Leisure Park
So, you could say that everyone needs a relaxing holiday - even the dog.
Thanks to Verdant Leisure, you can do just that.
The bespoke holiday park operator has pet-friendly accommodation at all six of its Scottish and Northern English leisure parks. However, to truly pamper your pooch, don't miss the chance to stay at Thurston Manor Leisure Park's luxury dog lodge in East Lothian which opened earlier this year.
With a dedicated bedroom especially for your dog which includes a cosy bed, the lodge is a luxurious getaway for your best friend. They even get a 'doggy bag' on arrival filled with essentials for your stay, including bowls, a mat and tasty treats.
Thurston Manor itself is a 175-acre holiday park set in a lakeside location and which is ideal for you and your dog to get out in the fresh air and enjoy the surrounding countryside.
For keen walkers, it's close to the end of the John Muir Way, Scotland's coast-to-coast, and there's a stunning 15-mile coastal section of the route from North Berwick to Dunbar. From farmland to saltmarshes and across a dramatic clifftop path, there is an abundance of impressive sights to see and dog walks to remember.
Alternatively, Whitesands, a secluded beach with a long stretch of golden sand, is dog-friendly and just down the road and where the rest of the family can discover what's hiding in the rockpools.
For early birds, the east facing beach is a stunning walk in the morning sunshine.
Verdant Leisure are making it even easier to get away with the dog this Autumn/Winter with four-night breaks starting from £265.50 and Pets Go Free.
Megan Allen
Megan is the owner of Rural Roots Media, specialising in rural tourism, where her passion for travel, heritage and a great visitor experience inspired her to start 'The Rural Travel Guide'.