What to do at Birdfair if you're not a birder
The international wildlife event of the year takes places every August, right here in the UK.
It's based at the beautiful Rutland Water Nature Reserve but, did you know you can go and enjoy the event, even if you're not a birder?
As a nation of animal lovers, people flock to the event every year. Some are seasoned birders who spend just as much time spotting in the hides as they do browsing the fair, whereas others like to come along to see what it's about, soak up the atmosphere and support worldwide conservation.
So, if you're not a birder, what can you do?
Shop in the Art Marquee
From paintings to handmade jewellery, there is so much to see (and buy) at Birdfair, especially in the art marquee. And again, it's not all birds. Of course, there are a lot of bird prints and items available but there's also British wildlife, big cats and even the odd elephant.
Don't miss the books in marquee six either...
Celebrity spotting
Celebrity spotting at Birdfair
Anyone who is into wildlife documentaries and shows will be able to fangirl/boy hard at Birdfair. *Please be Michaela, please be Michaela*
Simon King has his own marquee and hosts Osprey cruises around Rutland Water. You can often see him doing a meet and greet.
Nick Baker, Bill Oddie and David Lindo are also among the regulars, so even if you live in a city, come and be inspired.
Family fun
Under 16s get into Birdfair free and there's loads for them to see and do. It's the perfect place for budding conservationists and animal lovers.
From bird-ringing to pond dipping, there's a chance for children to get involved in nature conservation, as well as arts, crafts and other learning opportunities.
Highlights definitely include bird-ringing.
Travel planning

The most wonderful thing about Birdfair is how many countries are represented there. And yes, they're all from their tourism boards selling holidays but it's just so interesting to hear about somewhere new-from the Shetlands to the Sahara. And again, it's not all about birds.
It's crazy to think that thousands of people from all over the world come to little old Rutland for one weekend.
Eat
There is a huge catering offer each year - with a whole area dedicated to different cuisines and the ever-popular beer tent.
The Local Produce Marquee is a particular highlight which supports Rutland businesses, selling everything from fudge to gin.
Volunteer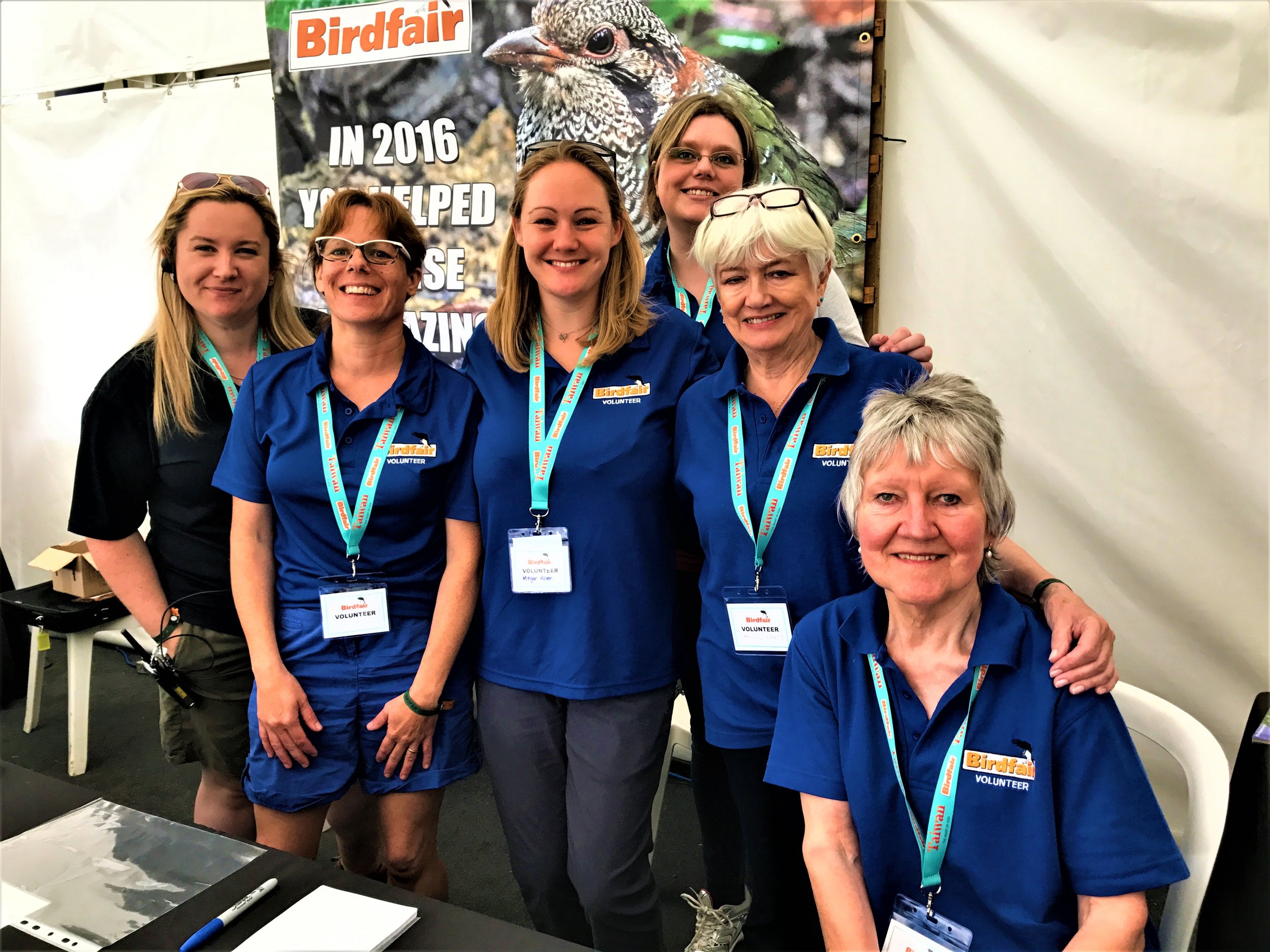 Each year, Birdfair supported Birdlife International by fundraising to support vital projects protecting birds around the World. The aim being to educate people about why these projects are important. It's not that long ago that we believed Swallows hibernated under water during the Winter. We didn't understand migration. Now we need to understand conservation as well.
By volunteering, you can get entry to the fair, meet new people, get a real feel for the event and enjoy a great day (or weekend) out for free. All you have to donate is your time.
Plus much more...
Lectures, events, cruises and talks, the list goes on. Not to mention the rest of Rutland is at your disposal.
Megan Allen
Megan is the owner of Rural Roots Media, specialising in rural tourism, where her passion for travel, heritage and a great visitor experience inspired her to start 'The Rural Travel Guide'.