Take the high road at Buttermere
The Lake District is a diverse and dramatic landscape in the north of England that has inspired writers, painters, poets and, of course, our beloved Beatrix Potter to capture it in any medium possible.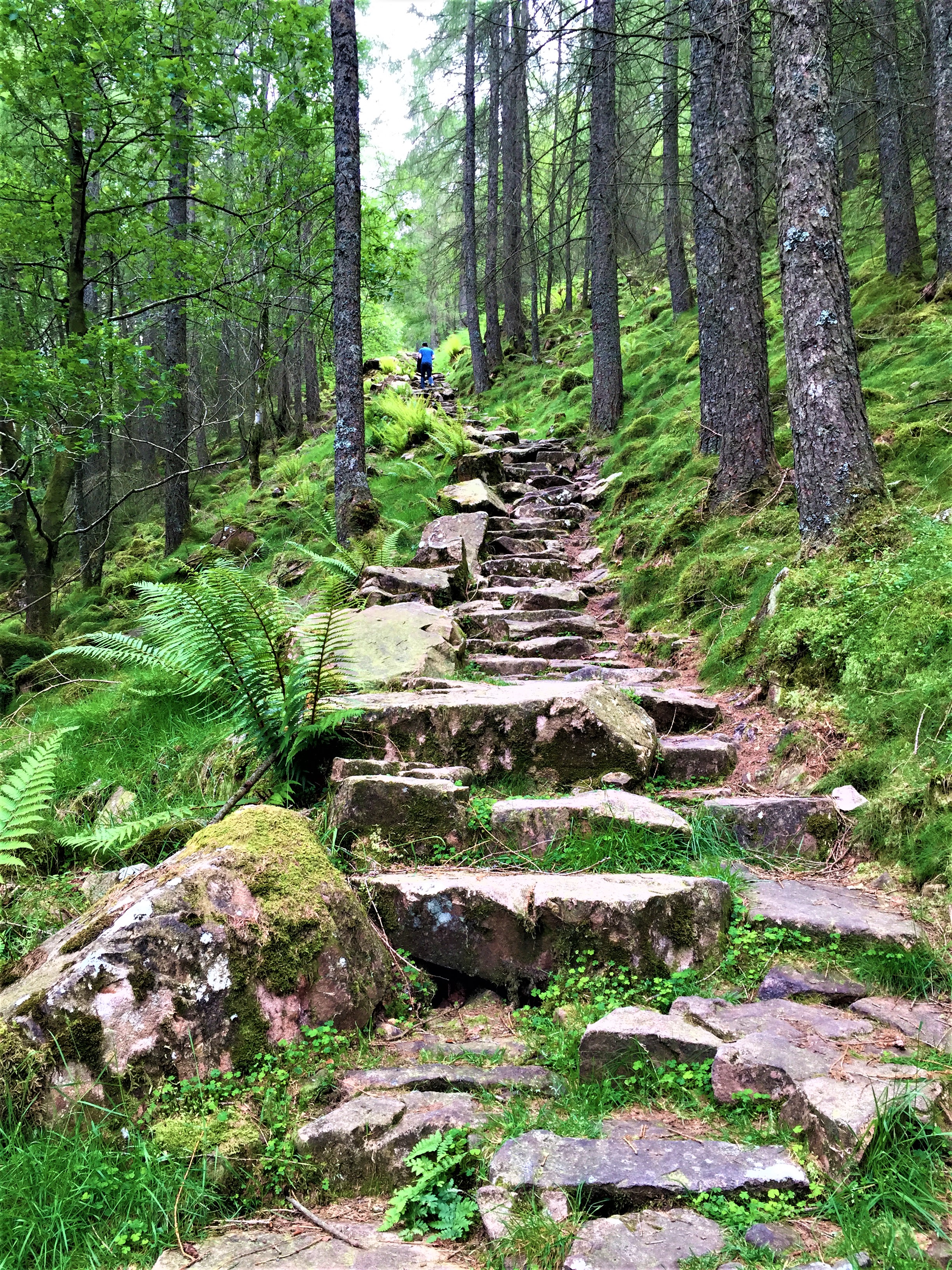 There are hundreds of walks to choose from but one always springs to mind when thinking of The lakes. Drive from Keswick to Buttermere to experience sheer drops, waterfalls and roaming livestock. And that's before you even step out of the car.
Parking at The Fish Inn in Buttermere village, there's a short walk to Buttermere itself as you hike across National Trust managed landscapes surrounded by emerald peaks. Reaching it, there's an option to walk around the circumference (four miles or so), or taking the off-the-beaten-track route up the stone steps.
This is a tale of the latter.
The steps start gently, taking you past a small waterfall and promising big things further up. And further, and further, and further up until it feels as though the steps will never end. As they ascend through hilly woodlands though, they're adorned with rocks and resting places to stop and do some tree bathing (any excuse).
The trees are restricting though and it's not until you emerge from the them and continue walking up the hillside that you can finally see how far you've climbed and take in the outstanding views of the valley.
It's possible to climb further still but it was most satisfactory (and much faster) to head back down the steps and to the pub for a well earned drink.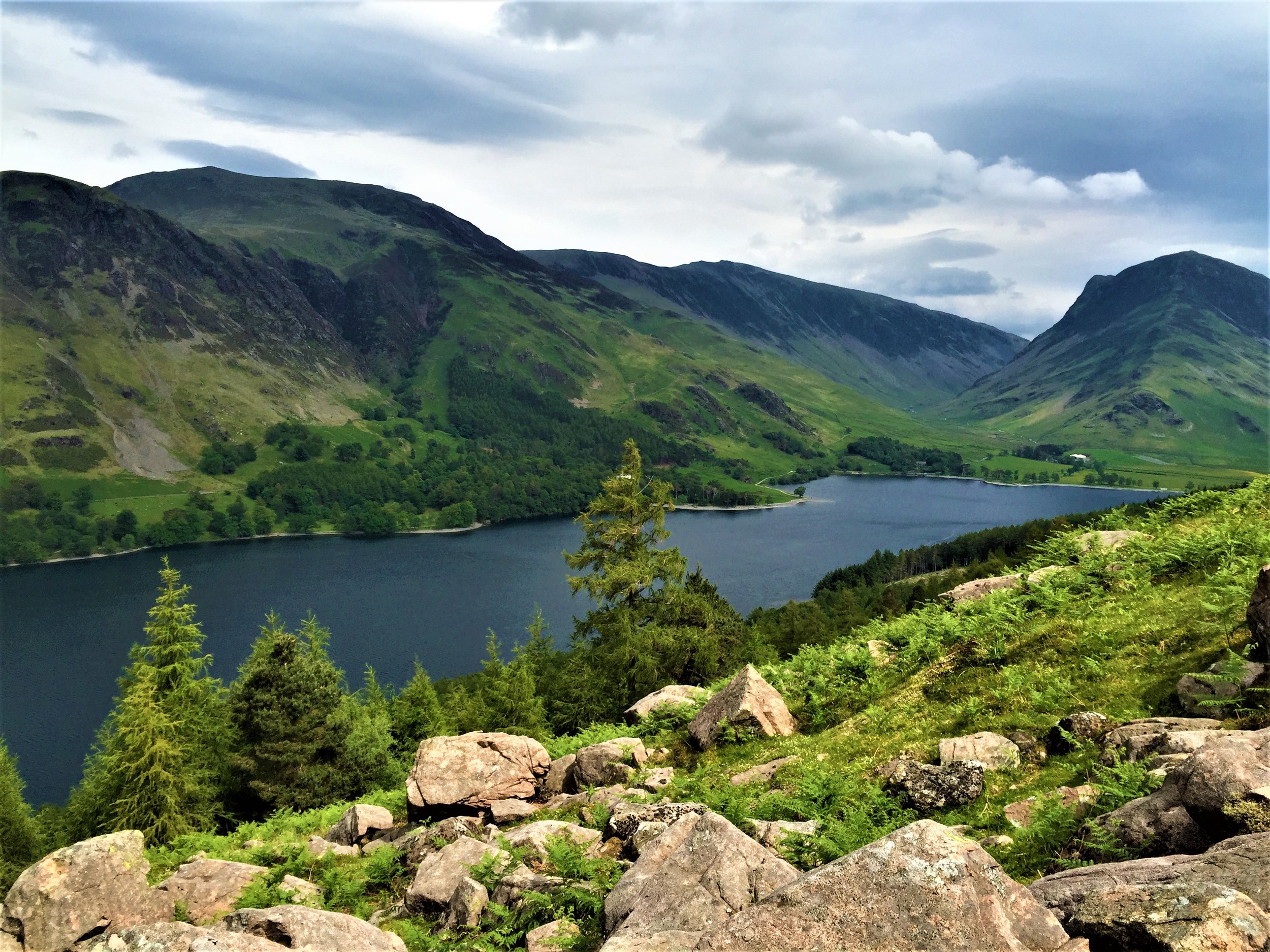 Megan Allen
Megan is the owner of Rural Roots Media, specialising in rural tourism, where her passion for travel, heritage and a great visitor experience inspired her to start 'The Rural Travel Guide'.